Royal Botanic Gardens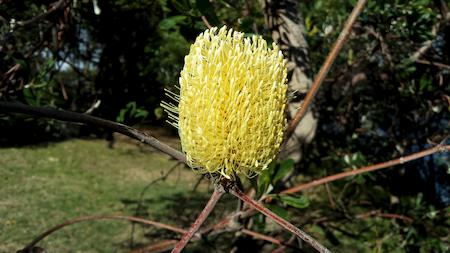 Arrive at The Royal Botanic Gardens by water taxi for a unique perspective on this wonderful parkland.
The Gardens are just a short walk around the water's edge from the Sydney Opera House and the city, so make a great spot to begin your own walking tour of Sydney.
Walk up the hill for views across Sydney Harbour. Don't forget to pack some lunch, this must be the best spot for a picnic in Sydney.
A walkway skirts around the harbourfront at the lower part of the gardens and is popular for lunchtime walks or jogs. Our water taxi can meet you here to take you home, or to continue your private harbour tour. Call 1300 420 829 to find out more about where our boats can land...